Follow us on Facebook and Instagram!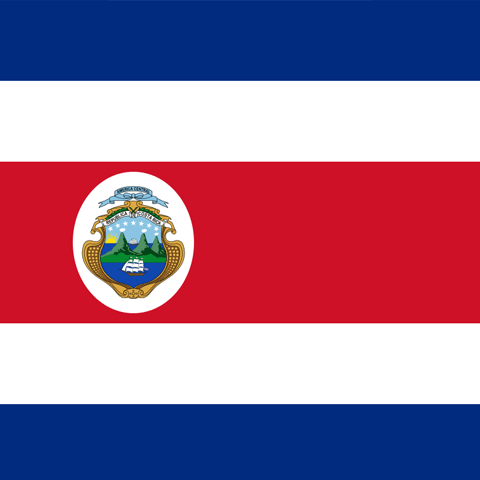 Costa Rica Home of Life Facebook page
Check out our Facebook page to learn about everything happening at the home. Share our page with your friends to help us get out the message of what God is doing in Costa Rica.
View Facebook page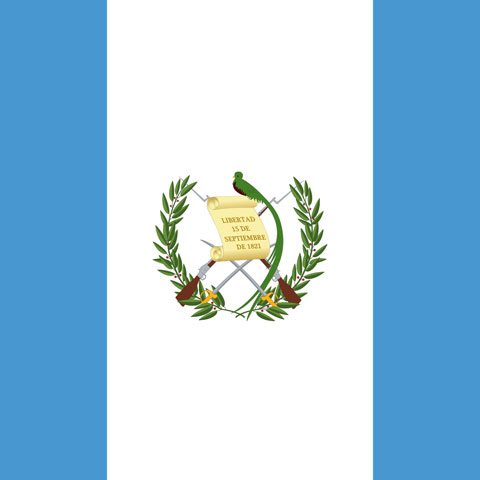 Homes of Life Guatemala Facebook page
Find out about what is happening at the Home of Life and Nutrition in San Andres, Sajcabaja, Guatemala on our Facebook page. Share the latest news with your friends!
View Facebook page