Foundation Forward
Engineering Ministries International assessed our needs and potential to take the care of our flock to the next level. These five phases will give Hogar De Vida the tools to love and serve our little ones with excellence. Help us build a foundation to grow forward.
How can you help?
Together we give these children a great start on a new future. Your monthly commitment or one time gift will help us take new ground in restoring lives.
Hogar De Vida Angel
$12,000 Gift or $1,000/month
Heart Parent
$6,000 Gift or $500/month
Mentor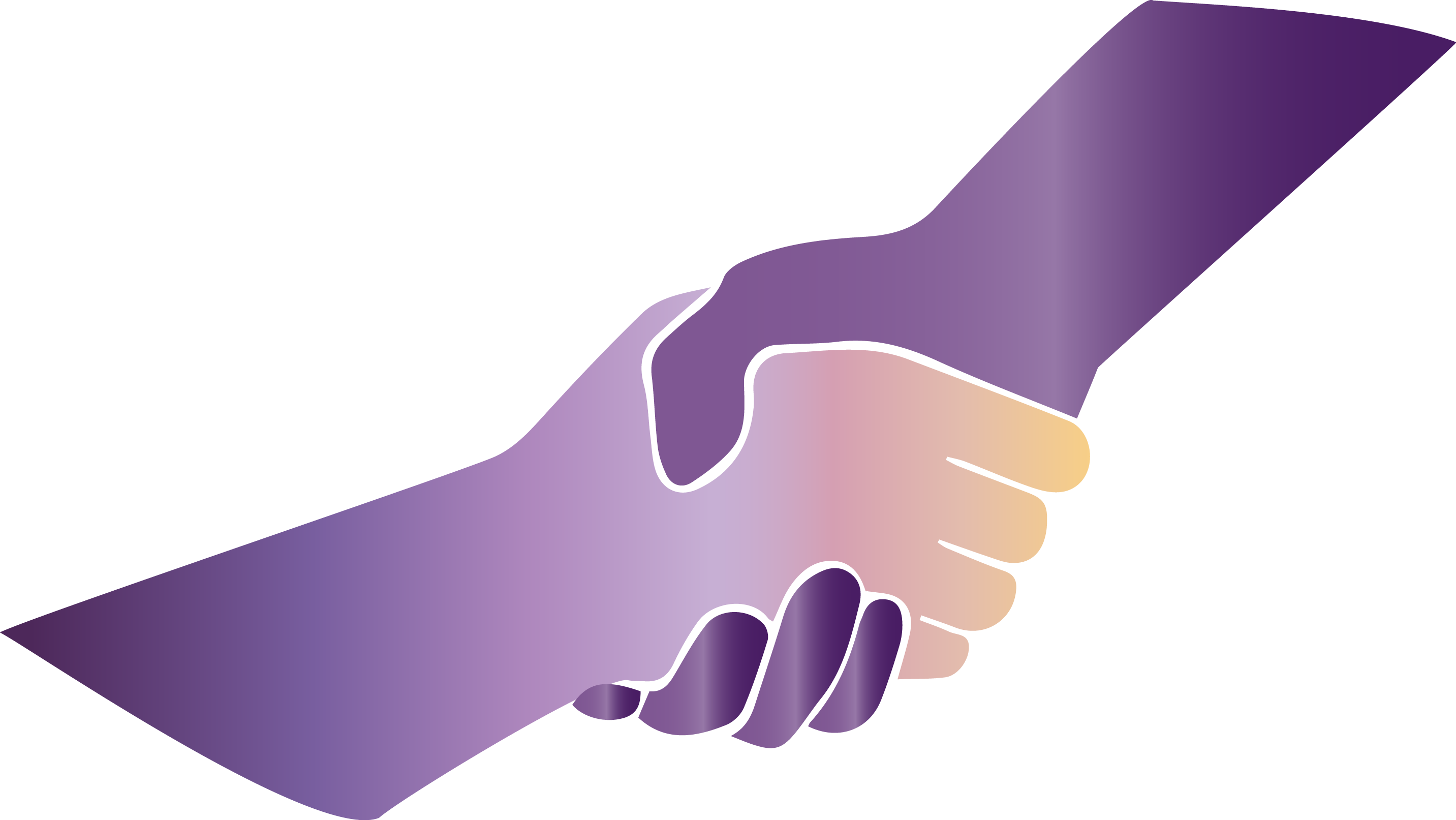 $1,200 Gift or $100/month
Friend of Hogar
$600 Gift or $50/month
If you prefer to mail your donation send to: Children of Promise International, 6844 Loop Rd. Centerville, OH 45459-2159 Memo: "Hogar de Vida, Costa Rica: Foundation Forward" to designate funds.
If you would like additional information about Foundation Forward please email us at info@homesoflife.org